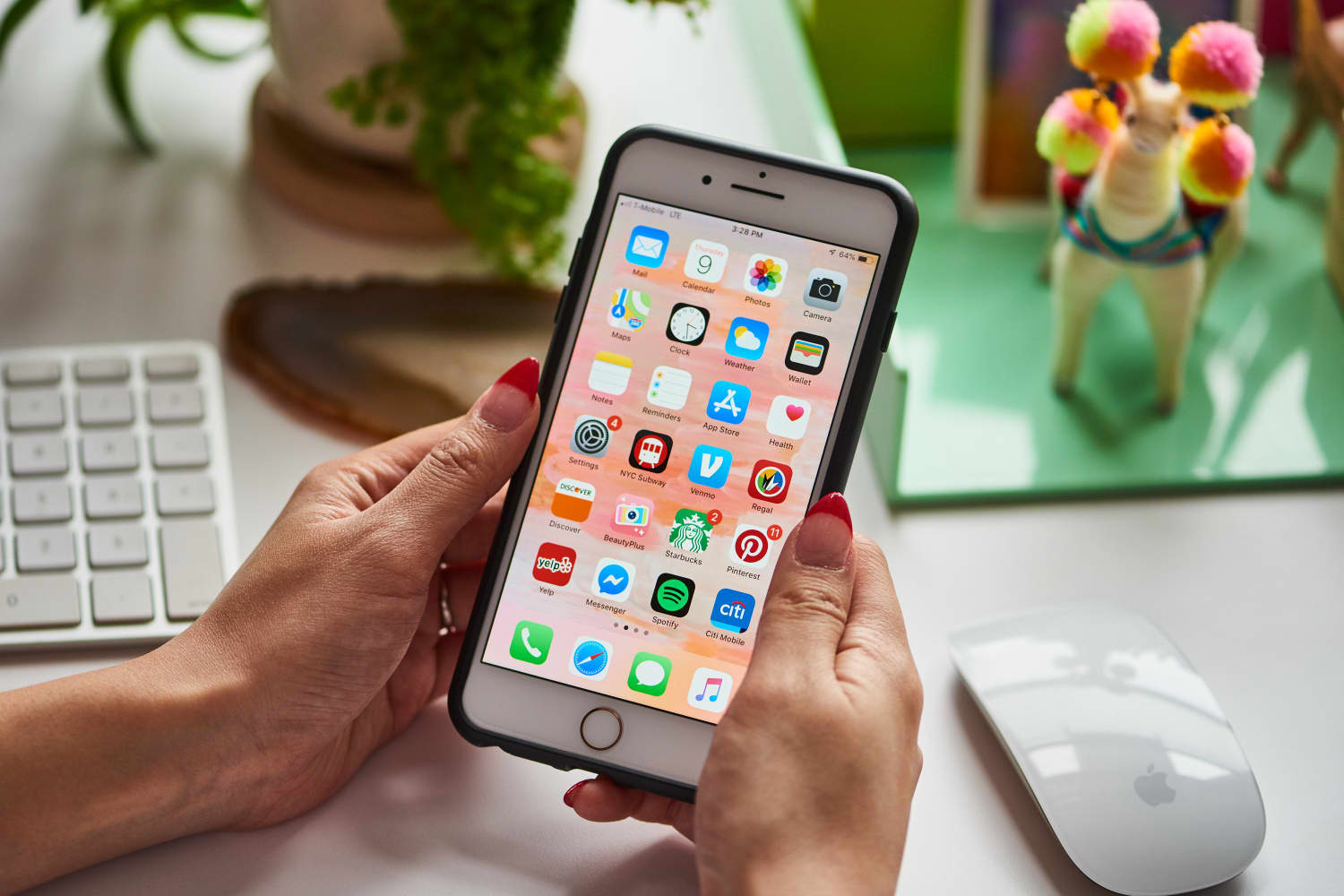 I've never been a massive gamer. But recently, video gaming has become a place of refuge for me. I won't play just any game, though. With negative news dominating the headlines and grocery shopping transformed into a stressful adventure game of its own, the appeal of hyper-realistic, pulse-racing games isn't too strong right now.
I also don't own a games console. While I could go out and buy a Nintendo Switch and download Animal Crossing, that would be a bit of an extra splurge. Thankfully, there are plenty of mobile games that fit the bill.
Here are a few relaxing mobile games that I've been enjoying lately. All of the below are available for both iOS and Android.
With My Oasis, you can build your own little virtual oasis complete with all types of trees, wildlife, and natural features of your choosing. The game's cute polygon graphics and simple relaxing gameplay (all you have to do to progress is tap the screen), allow you to escape into a calming digital island.
I've never been on a ski trip, and I've never wanted to go—until I played this open-world snowsports game. Unlike other games in this genre, Grand Mountain Adventure lets you explore beautifully-realized mountain scenery and complete as many or as few fun challenges as you want. The relaxing music and stunning alpine environments, combined with a "zen" mode that lets you explore without any distractions, makes this game an excellent way to unwind (can you tell it's my current favorite?).
Fast Like a Fox is a cute game with an innovative control method. To keep your fox running along on its adventure to rescue the treasures of the golden fox tribe, you tap the back of your device. The faster you tap, the faster the fox runs. This is a simple platform game, but the unique control mode was something I really enjoyed (I'm not going to lie, though, it took me quite a while to get the hang of it). The cool minimalist graphics and neat soundtrack make this game a fun way to relax.
If you love puzzle games, you'll enjoy I Love Hue. The objective of this calming puzzle-like game is to create harmony by arranging colored tiles into perfect color spectra. As a bonus, this meditative game will more than likely improve your ability to see what colors blend easily.
Viridi is a gardening simulator that focuses explicitly on succulents. Growing virtual plants might sound like a recipe for incredible boredom. Except that it isn't—not even close. Developed by gardening enthusiasts, the game not only lets you choose your pots, plants, and environments but also features real plant names and care methods. I found this game a great way to learn more about my real life (and often struggling) succulents.