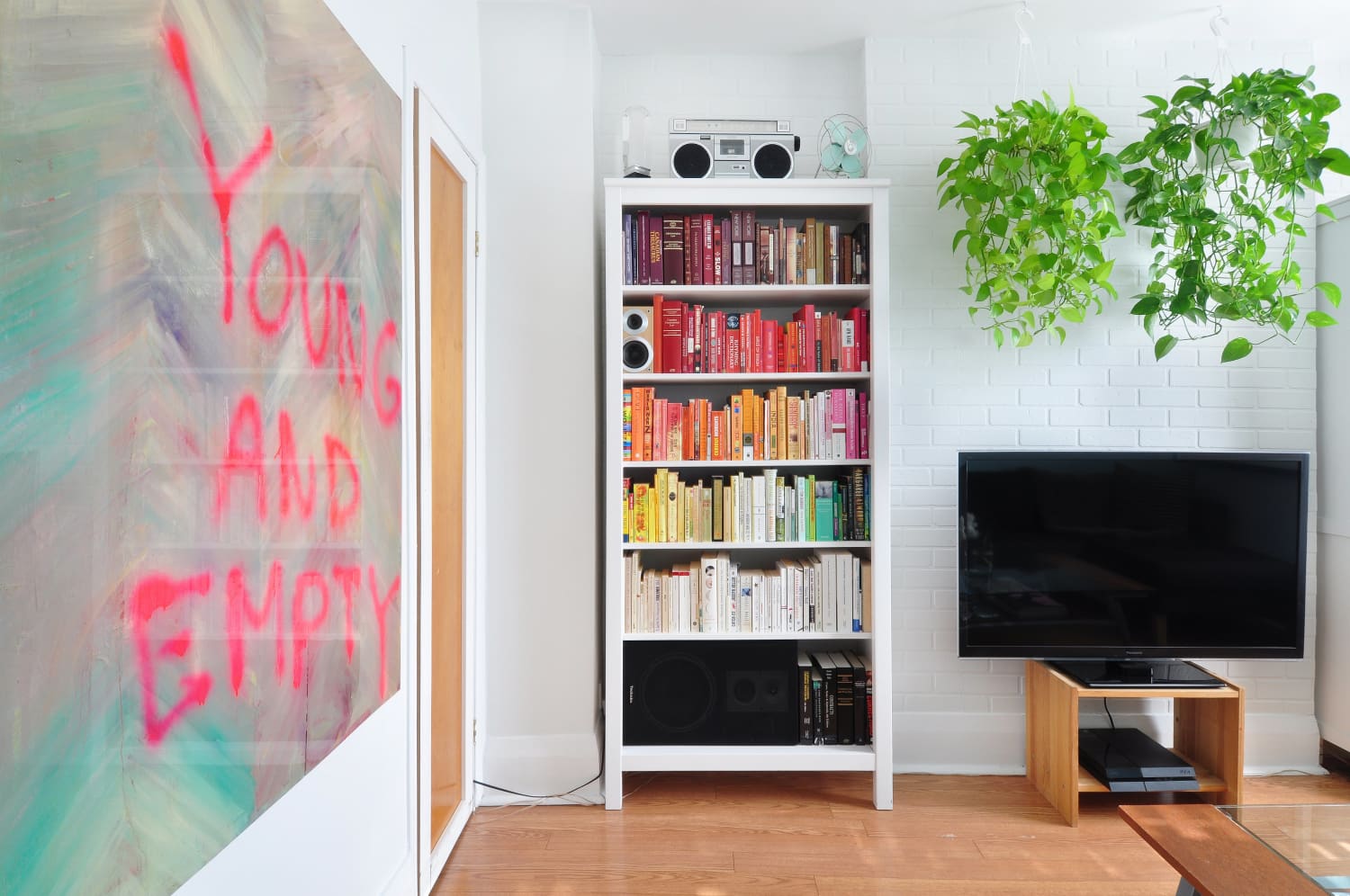 If you're spending a good portion of your time spent in quarantine glued to the couch watching true crime documentaries—and you've already finished "Tiger King"—MagellanTV has the best news for you. The streaming service, which is home to more than 2,000 documentaries in a dizzying array of topics from history to nature and beyond, is offering true crime fanatics a seriously sweet opportunity as you continue staying home. They're accepting applicants for the "crime watch dream job," giving fans the chance to marathon watch 24 hours worth of true crime docs, with a $1,000 payout.
It might sound too good to be true, but it's the real deal. By applying online through May 4, the winner will be given 48 hours to stream a series of 16 chilling docs, from "Manson's Missing Victims" to "Women on Death Row." Each feature ranges in length from 44 minutes to 288 minutes, so you'll spend 24 hours getting sucked in to some pretty spooky stuff.
Applicants can tell MagellanTV a little bit about themselves through the application form, sharing why they're the number-one true crime fan for the job. A video submission is optional, but a great way to show your enthusiasm for all things grizzly and gory. If you're chosen, you'll be given guidelines to share your all-night crime watch on social media as it happens, and you'll walk away with $,1000 cash if you complete the job requirements, a free 1-year membership to MagellanTV, three, 3-month memberships for your friends and family, and some unannounced cool swag.
The winner will be notified within 10 days of the final application date, so you'll know before the end of May whether you're the chosen one for the job. US residents aged 18 and older can enter.
For those that don't want to be up all night for weeks with nightmares (understandable!) MagellanTV is still offering a free 30-day trial to stream all of its content as long as you sign up through May 15. Scaredy cats can check out their documentaries that won't make you sleep with one eye open.