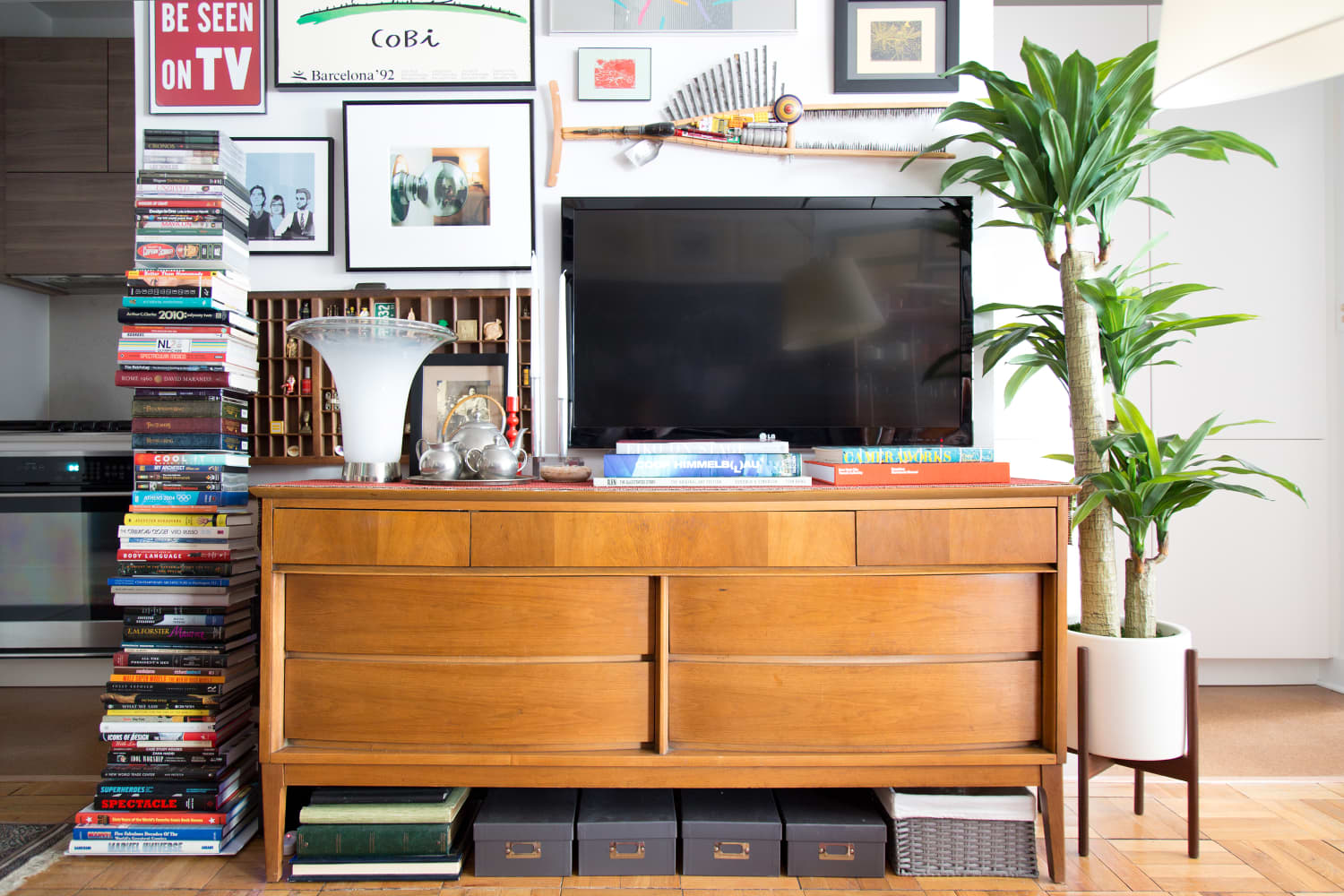 If you're watching more HGTV than usual, you're not alone. The network wants their viewers to get involved in their programming schedule. You can now vote for what shows you want to marathon every Friday as part of the network's "Friday Fan Favorite" program. You might as well add "Head of Programming at HGTV" to your resume.
Every Friday, HGTV will upload two show options to their social media feeds, and viewers can vote for their favorite. Whichever show gets the most votes will air from 6 a.m. to 6 p.m. ET that following Friday.
So, for example, on April 17, HGTV posted two options for this coming Friday's marathon: "You Live In What?," which explores unconventional yet extraordinary homes, vs. "Hawaii Life," in which families attempt to find their dream Hawaiian home.
The winning show ("Hawaii Life" is currently in the lead) will then marathon on Friday, April 24. You have three days left to vote, so pick your favorite sooner than later.
After casting your vote for this Friday's marathon, you can tune into HGTV every day this week to catch half-day marathons of shows like "Property Brothers," "Home Town," and everyone's ultimate fave, "Fixer Upper." HGTV is on a marathon roll, and we're not about to stop them.
Your vote counts, people! Head over to HGTV's Facebook, Instagram, and Twitter every Friday to see which shows are going back to back. Cast your vote, and then make yourself comfortable to watch episode after episode after episode (times ten).