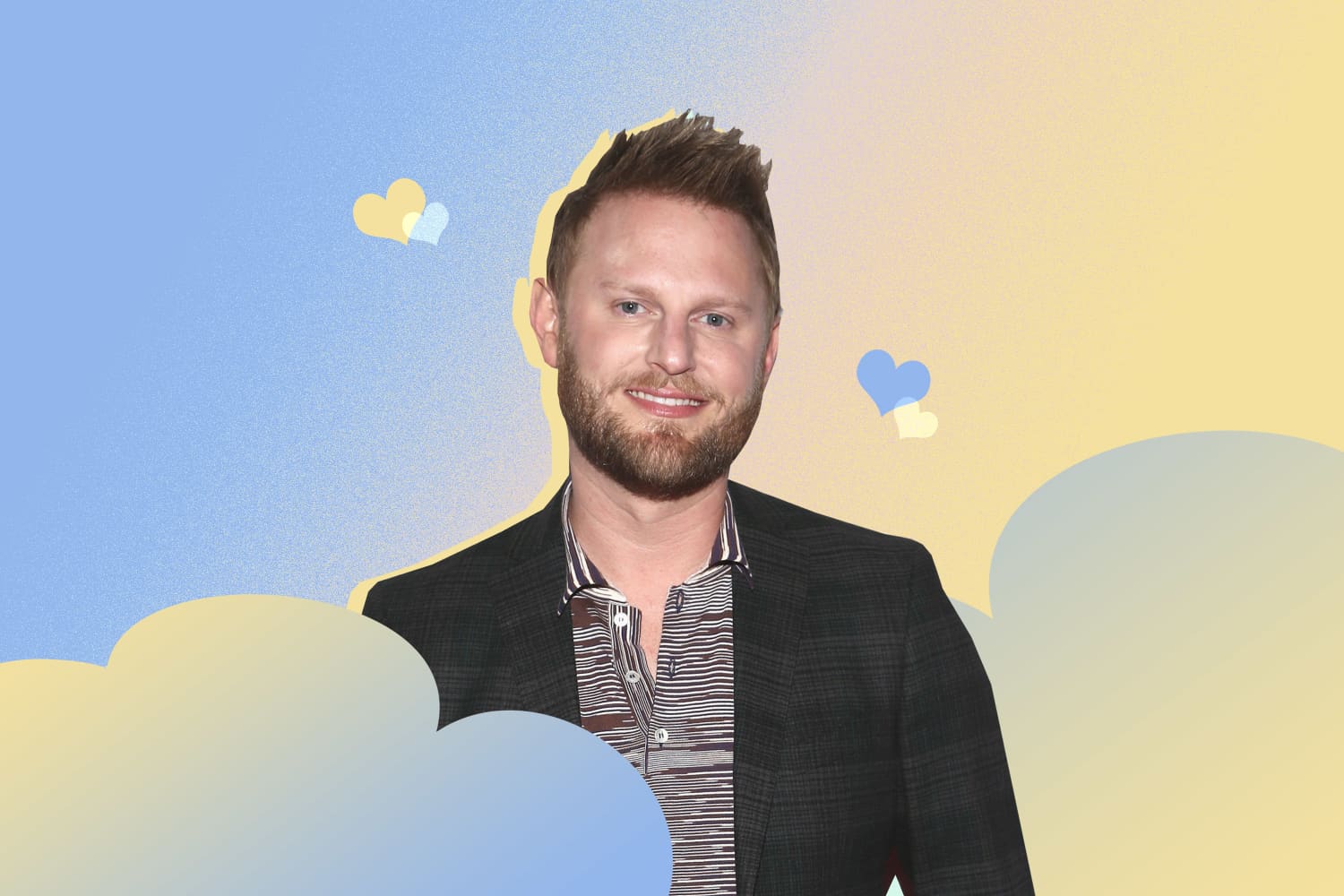 Though it would be a dream come true to have an expertly-designed space crafted by designer Bobby Berk of "Queer Eye" fame, for the meantime, we'll have to settle on getting feedback from Berk on our virtual living spaces. Earlier this week, Berk was handing out decorating tips and tricks to those of us spending quarantine in the realm of Animal Crossing, and his "hiptips" can be put to use in any Animal Crossing/actual real-life space.
"Hai Nook Miles+ members!! Do you need help making your #AnimalCrossing house a little more shamazing? Well, @bobbyberk is SOO EXCITED to share his interior design expertise with you!" the official Queer Eye Twitter account tweeted on April 28.
Using the hashtag #QExAC, players sent Berk images of their game homes and Berk scrolled through and shared his thoughts on how to make their interiors even more shamazing.
For example, Berk told this player to work with what they have. Though they're not a big fan of the bed they recently received, Berk said it went well with the divider screen and wardrobe—take it from there!
Sometimes, getting the right look is all about switching out your bidet for an "actual toilet." Who knew?
He gave comedian Jenny Yang a couple tips to liven up her stage area, and gave her show a shoutout.
And admittedly, not all spaces needed facelifts. Berk was handing out compliments left and right.
Empty space upstairs? "Craft room!"
Want an open-concept kitchen? "Float some cabinets in the middle of the room."
And there are some spaces that required Berk to call in backup…
But at the end of the day, Berk was seemingly thoroughly impressed by everyone's Animal Crossing design chops.
Keep up the good work, everyone. Bobby Berk believes in you.