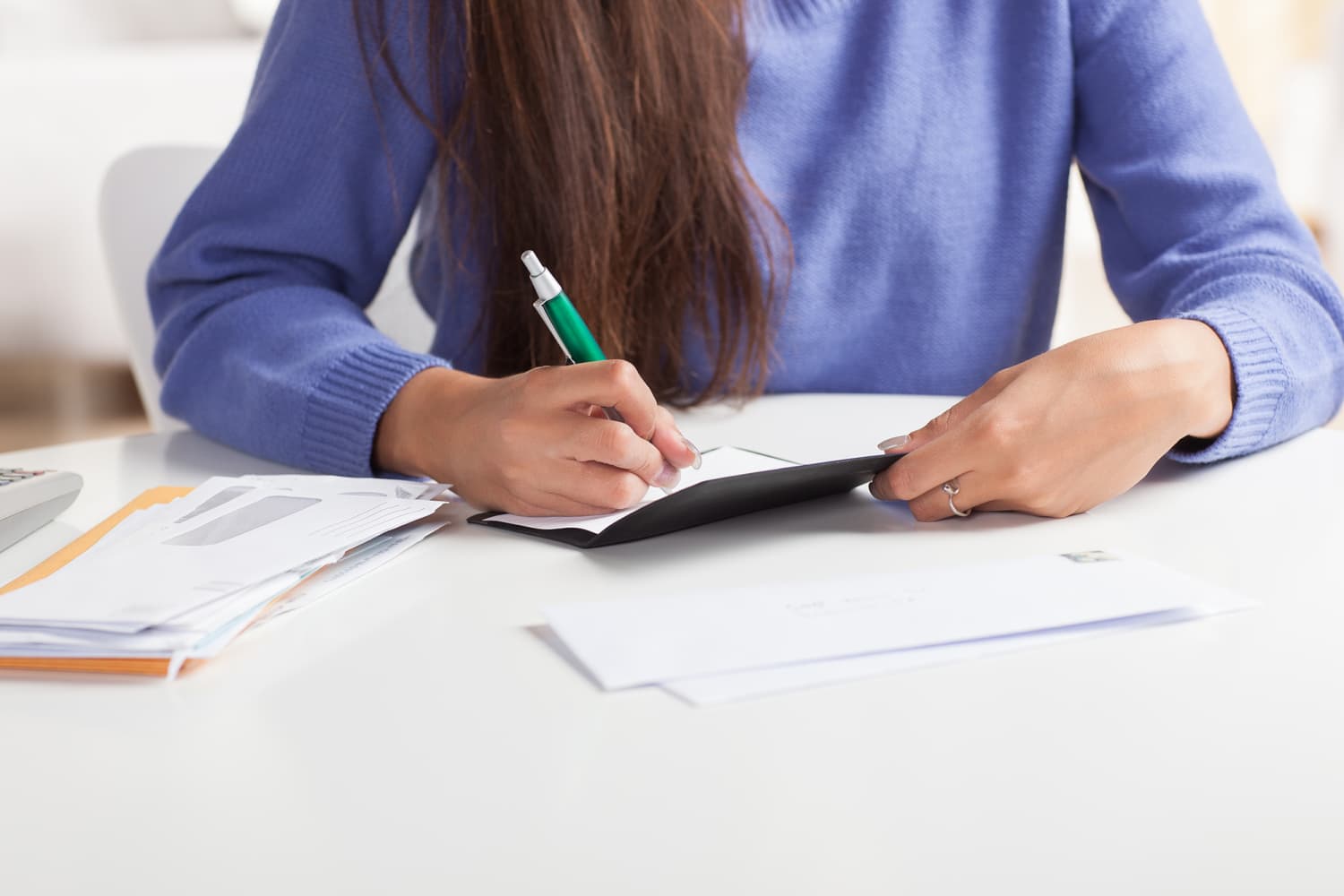 It's no secret that the current real estate market is tilted in favor of sellers. There's not enough inventory on the market to keep up with demand, resulting in multiple buyers putting offers in on a single home. This is great for sellers, who are reaping the spoils from bidding wars (like all-cash offers and contingency-free closings). Buyers, on the other hand, are struggling to figure out how to make their offers more appealing when they still need to rely on traditional financing in order to purchase a home. Here, two real estate pros share exactly what buyers can do to make sure their offer comes out on top.
Know what you have to leverage
Contingencies are specific rules that are added to your sales contract (Think: After a home inspection, a contingency could designate who will pay for repair costs, should any arise.) Some contingencies are set by mortgage lenders, while others are up to the discretion of the buyer and seller. Diego Torres-Palma, managing partner at Ventana Ventures, suggests leveraging your contingencies where you can. He suggests offering to forgo an inspection, or to eat repair costs yourself, just as long as you're doing so with your eyes open. "Hire an inspector, and maybe a general contractor, who checks absolutely everything and even shares any renovations you may be considering so you know exactly what you might be getting yourself into," he says. You don't want to win the bidding war only to discover that you're going to have a lot of repairs down the line.
Maximize your down payment
Showing a seller that you can make a higher than normal down payment can give you an edge. "I think sellers are very wary now of buyers' job stability and their ability to close on a mortgage," says Jamie Oakley, an agent with Keller Williams Village Square Realty based out of Ridgewood, N.J. "Offering a sizable down payment and getting pre-approved rather than pre-qualified will prove to a seller that the buyers are strong and that the deal will close."
If you've found a home that you love, offer to close ASAP if you can, says Torres-Palma. Typically, lenders will give you an estimate of their turnaround time. If they have a shorter than normal turnaround time (under 30 days), use that to your advantage.
"I try to find out as much about the seller as possible," Torres-Palma says. "We're all human and sometimes submitting your offer with a letter, hand sketch, or even art done by your youngest will pull on some heartstrings and push your bid to the top spot."
Purchasing and selling a home can be an emotional event, so adding a letter about what your prospective new home will mean to you and your family could go a long way towards wooing a seller. "Include descriptors of the house that illustrate how the home will become part of your family history," Torres-Palma suggests. "Be as specific as possible; share how this home will be a place where your kids will grow, how the extra bedroom will serve as your office at first, but will serve as a nursery in the coming months, how the sun will hit your plants perfectly given the dining room windows, and how finally you have a home that will make your dog the happiest pup in the neighborhood."